Team Members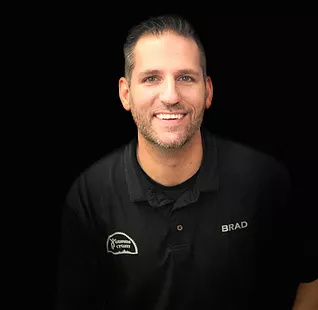 Brad B.
Brad comes off the mountain bike trail when he isn't being super dad. Brad has four daughters and a son ranging from 20 to 1 and you might see them stop in every once in awhile. Brad has been with Granada for quite some time and is our resident encyclopedia! Brad is always up for getting to know our customers, and many would consider him a good friend. You will find Brad on the sales floor as well as in the back room helping the mechanics. Brad purchased Granada from Ken in September, 2019.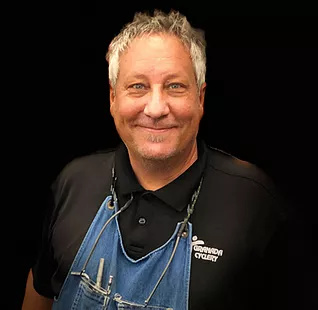 Bryan F.
Bryan has been at Granada for the past 8 years. He started on the sales floor and now resides in the back room as our main mechanic. Bryan loves to fly fish and watch his son play Division 1 college hockey. We loving refer to Bryan as Sr. as he is always there to make sure everyone is taken care of and everyone has a smile.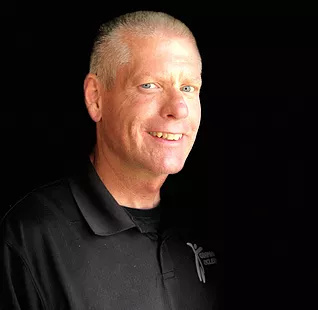 Bill G.
Bill comes to us fresh off of a road ride typically. Bill loves to ride his bike and travel. Bill has been on many trips to China doing mission trips and has some wild stories about it. Bill is typically assembling our many many bikes that come in and is always up for conversation.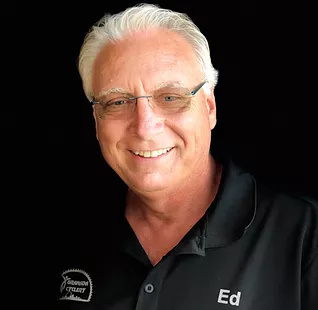 Edward W.
Ed comes straight to us from the United States Air Force. Retired now, Ed decided to come and help us out in the summertime. When he isn't at work you will find Ed out riding his mountain e-bike on the trails.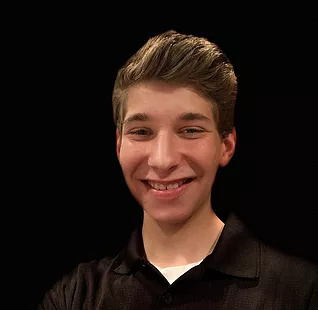 Thomas D.
Thomas, aka T-Bone, was introduced to cycling by his father at the age of 10 when they built their first mountain bike together. He plays soccer, runs cross country, and has been known to podium at some local mountain bike races. He is our newest recruit and we love having him around the shop.